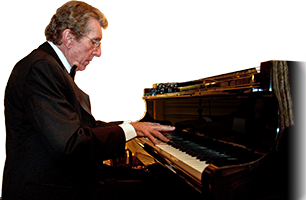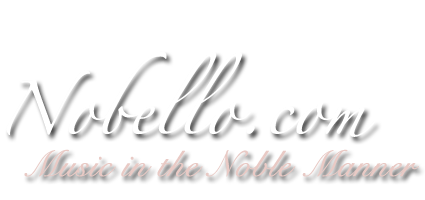 Welcome to Nobello Productions
The web site of Bud Noble and the home of "Music in the Noble Manner".
News
Ahab, A Musical Odyssey

NOTE: "AHAB, A MUSICAL ODYSSEY" is currently scheduled for a debut production in October 2015 at the Richard Stockton College Performing Arts Center. Stay tuned for performance dates and ticket information.
Contact Us
Copyright © 2013-4 by Bud Noble, all rights reserved wordwide