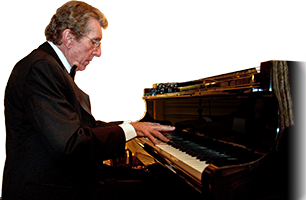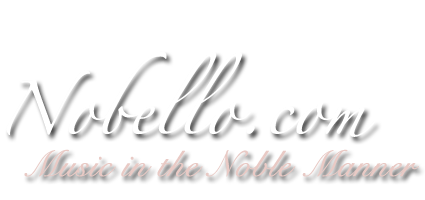 Welcome to Nobello Productions
The web site of Bud Noble and the home of "Music in the Noble Manner".
News
2014 Appearances

The Bud Noble Trio will be appearing in concert at the Bartram Beach Concert Series on Friday, August 22nd, 7:00-8:30pm - and the Ocean City Free Library 2014 Summer Jazz Series on Sunday, August 24th, 2:00-3:30pm.

Ahab, A Musical Odyssey

NOTE: "AHAB, A MUSICAL ODYSSEY" is scheduled for a debut production in October 2015. Stay tuned for performance dates and ticket information.
Contact Us
Copyright © 2013-4 by Bud Noble, all rights reserved wordwide