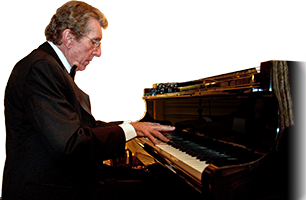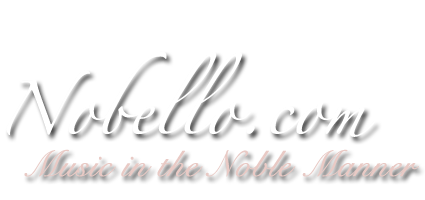 Welcome to Nobello Productions
The web site of Bud Noble and the home of "Music in the Noble Manner".
News
THE COPA LOUNGE REVISITED

Friday April 24th, 5PM - 9PM
PHILLIPS SEAFOOD RESTAURANT
The Pier at Caesars (3rd level)

It's been eight years since the Sands demise and people still fondly recall the music and atmosphere of the Copa Lounge. Thanks to Phillips, I will be able to recreate those musical memories for a new generation, as well as the marvelous and loyal fans who will enjoy reliving their own magic moments. Hope to see you there!

AHAB, A MUSICAL ODYSSEY

NOTE: "AHAB, A MUSICAL ODYSSEY" is currently scheduled for a 2015 debut production on November 11th, 12th, 13th (7:30pm) and 14th (2:00pm matinee) at the Stockton University Performing Arts Center. Stay tuned for ticket information.
Contact Us
Copyright © 2013-5 by Bud Noble, all rights reserved wordwide